Save, Invest &
Grow Your Money
Make your life events happiest.
Money is an energy, Saving and Growing Money is an Art, It's a Science. It should stay with people who wants abundance and give others who needs it. It should be with you.
We advice and help you invest your Money in SEBI (Indian regulatory body) regulated financial Instruments for your money & life goals. We help to grow your money in smart ways.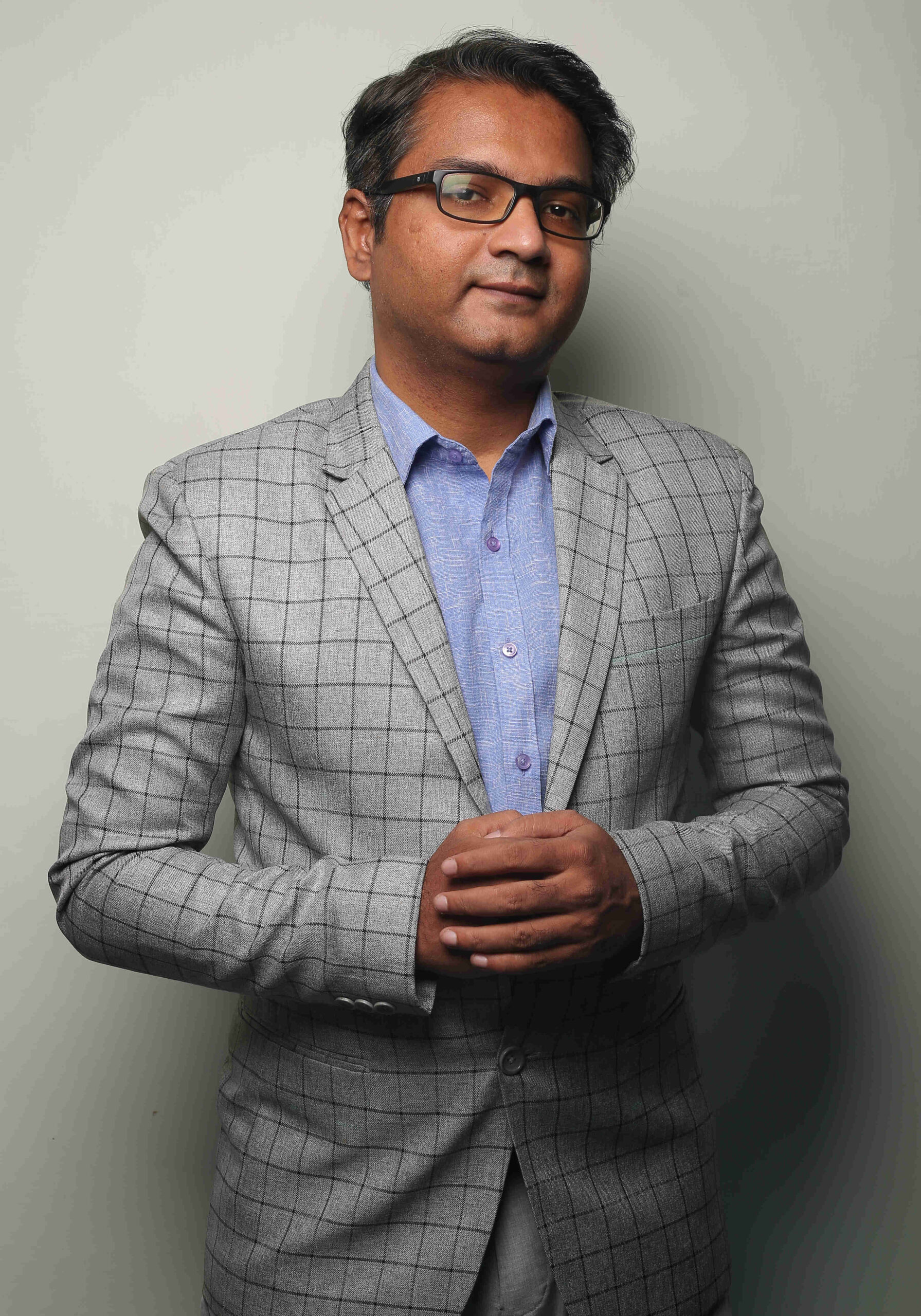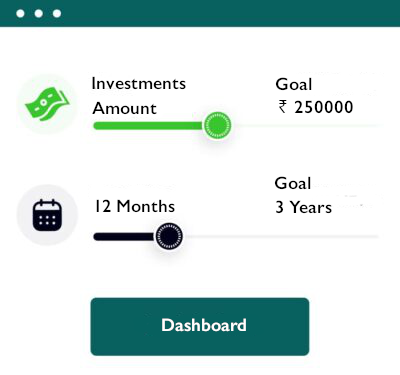 We understand customers better and provide investment solutions that seek them. No investment decision is pushed into you, you are shown the risks and rewards that you are getting into. And what shall suit your risk abilities are offered to you.
A better path is waiting, get inside of this
In whatever phase you are in your investment journey, we help you to attain financial freedom, we make your money grow by investing in right financial products that suit your aspirations.
We provide continuous support and monitoring to take timely decisions on your investments.
We got the best services for you
All your investments are made from your own demat/ bank account and will be linked to your PAN number. None from our company any executive will ask to transfer money to their account for investments.
We provide families peace of mind,
find their financial freedom, make them smile.
See what they are saying.

I approached Ganesan for my financial portfolio planning and right from day 1, he was very professional and was able to guide on the right approach. He committed the time line to assess/discuss my current stand and was able to propose solution based on the needs. He not only provides solution but also have trainings to pass the knowledge he gained to empower people in the financial domain. If you are looking for personal financial analysis, he is the best person to go!! Thanks ganesan, looking forward to work with you in future too!
Location - SG (Review Source - Trustpilot)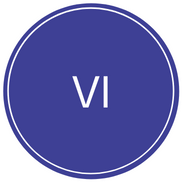 The best & most trust worthy advisor you would ever find. Out right honest and up to the point. Ganesan Thiru has been guiding me for the past 5 years. I feel the freedom absolutely. If you are lucky enough, you will be guided by him. No short cuts, Complete transparency. I have at least referred him to 10 friends of mine. Seek Thiru.Ganesan's guidance and feel the absolute sense of freedom. Thanks Ganesan for all the support and guidance. God bless you!
Location - IN (Review Source - Trustpilot)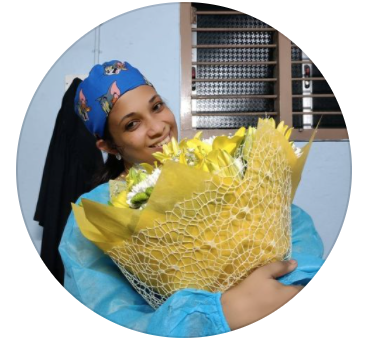 This is a very tiny step but feels really great.
Owing to unavoidable circumstances i fell into a lot of debt .. Covid only added more to it..i was taking new loans to pay existing loans..During lock down i attended his course online.. And that made me determined to close all debts within 1 year. Also in his fb page he consistently motivates us by posting questions. I almost closed one of my credit cards with just my income.. As i said earlier this amount mite be small.. But it has given me enough energy to believe that i can close all. Loans and credit cards soon.. Thanks a lot ganesan sir..
Location - IN (Review Source - Trustpilot)
Talk to us to know how to
"Grow your Money"
Don't want to miss something? Subscribe below and get periodic newsletters and email lessons on personal finance and money management.