YMM Financial Services was founded by Ganesan Thiru in the year 2016. He worked in Banking & Financial Services – Cards Processing as a Subject Matter Expert with Wipro, HSBC, TCS, etc.
Ever since he started his IT career he was passionate towards investments and growing money in long term identifying opportunities in the market. This made him start a business venture helping people to save, invest & grow money.
Meet the minds shaping our company.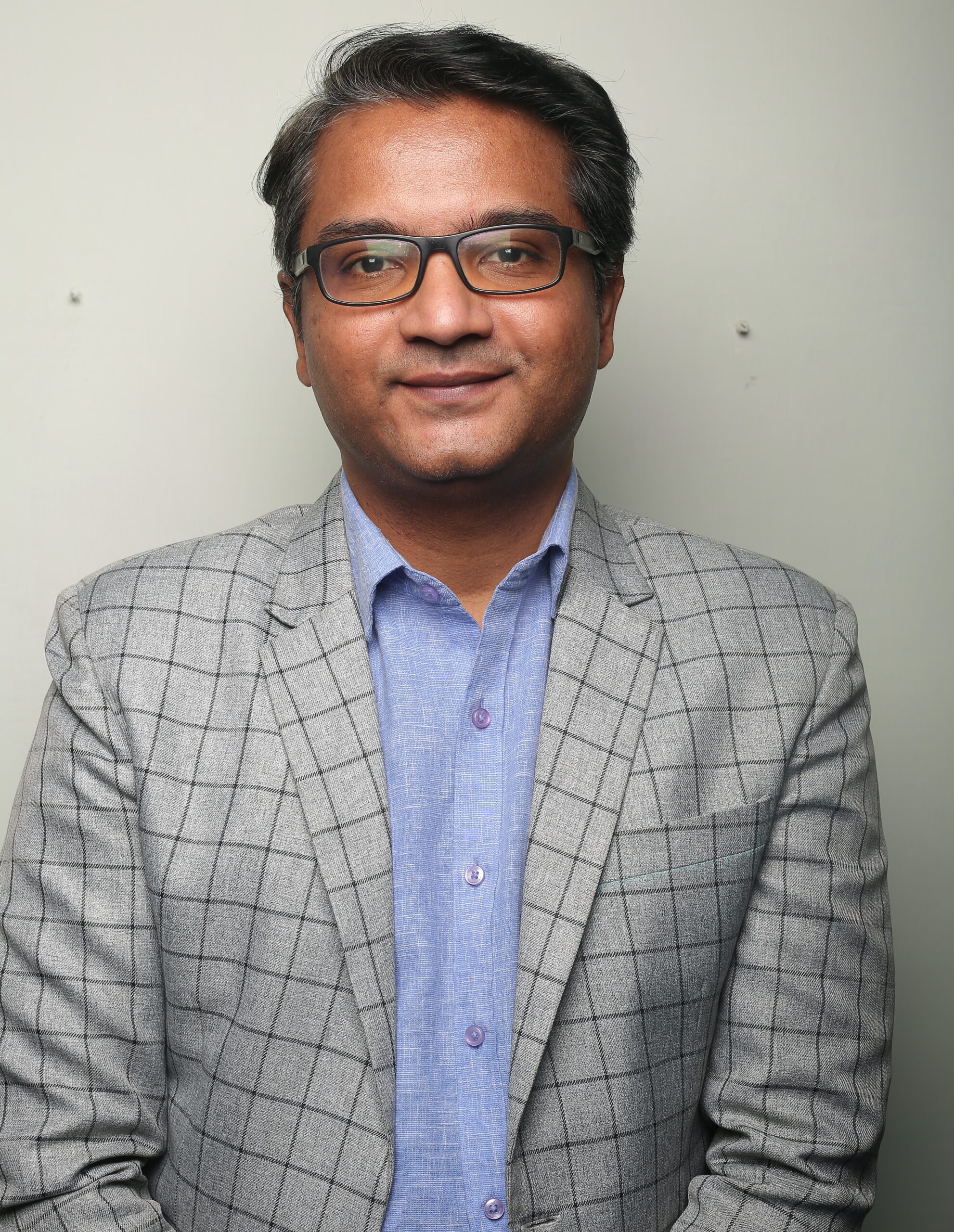 Ganesan is an MBA graduate in Finance, he worked in IT industry serving Banking & Finance companies for more than 10 years before starting his business. 
He has a deep passion to help people save and grow their wealth. He is an Author, Coach, a Mentor. He has written 3 Books – "Money leaks", "1 Page Stock Market Plan", "1 Page Mutual Funds Plan".
Subscribe for email lessons.
Don't want to miss something? Subscribe below and get periodic newsletters and email lessons on personal finance and money management.