To meet your dreams
loans
give you a helping hand
We serve various kinds of loans housing, personal and business purposes.
We serve Individuals, Families & Businesses.
What are the available loans ?
Housing loans at attractive rates, convenient payment tenure and transparent processing.

Easy personal loans without any security, with co-applicants for higher eligibility.
Mortgage & Loan against Securities
Mortgages are loan against property and land. You can also get loans for the shares and securities that is held in demat.
For managing day to day functioning of business, its expansion you might need external funds. SME loans helps you for that.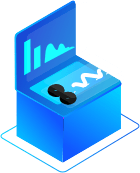 Anyone having a good track record of tax filing, account statements and credit score are eligible for loans either for you, family or business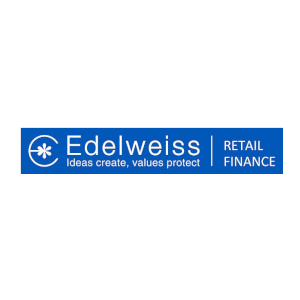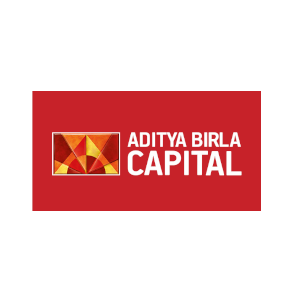 I approached Ganesan for my financial portfolio planning and right from day 1, he was very professional and was able to guide on the right approach. He committed the time line to assess/discuss my current stand and was able to propose solution based on the needs. He not only provides solution but also have trainings to pass the knowledge he gained to empower people in the financial domain. If you are looking for personal financial analysis, he is the best person to go!! Thanks ganesan, looking forward to work with you in future too!
Location - SG (Review Source - Trustpilot)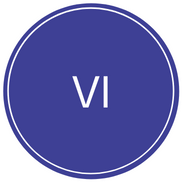 The best & most trust worthy advisor you would ever find. Out right honest and up to the point. Ganesan Thiru has been guiding me for the past 5 years. I feel the freedom absolutely. If you are lucky enough, you will be guided by him. No short cuts, Complete transparency. I have at least referred him to 10 friends of mine. Seek Thiru.Ganesan's guidance and feel the absolute sense of freedom. Thanks Ganesan for all the support and guidance. God bless you!
Location - IN (Review Source - Trustpilot)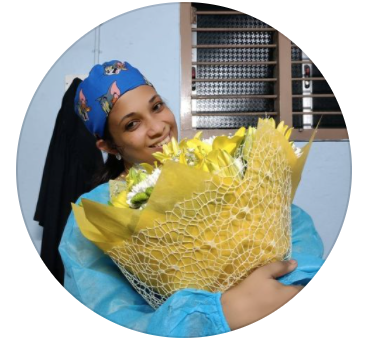 This is a very tiny step but feels really great.
Owing to unavoidable circumstances i fell into a lot of debt .. Covid only added more to it..i was taking new loans to pay existing loans..During lock down i attended his course online.. And that made me determined to close all debts within 1 year. Also in his fb page he consistently motivates us by posting questions. I almost closed one of my credit cards with just my income.. As i said earlier this amount mite be small.. But it has given me enough energy to believe that i can close all. Loans and credit cards soon.. Thanks a lot ganesan sir..
Location - IN (Review Source - Trustpilot)
Hassle free loans for your dreams to come true.
For a better future, for a better lifestyle Now. 
Contact us through below form.